oOne of the best-selling business books of all time who moved my cheese? Written by Spencer Johnson, it has sold 30 million copies worldwide since 1998. This book is about change and features two sets of creatures: a rat and a human. They try to replicate old patterns and find long-lost cheese, or go on an adventure and discover new supplies. its.
This is an apt metaphor for post-pandemic work practices, particularly the new battle lines surrounding how knowledge workers use their offices and how new hybrid work patterns increase productivity. Another Johnson also makes his argument with cheese. The prime minister said on Friday that "the telecommuting experience spends an incredible amount of time walking very slowly to the refrigerator, cutting out pieces of cheese, and then walking very slowly with the laptop".
This message that working from home is just wasting time and eating unproductively when working from home has been echoed by a series of postermen (and certain generations of men) for RTOs or "back to the office" in business and business. Governments around the world, including David Solomon of Goldman Sachs, who called telecommuting a "deviance"; Opposition Sir Suga "Lazy bastards" At PWC working "summer time" outside the office, and of course Jacob Rees-Mogg roamed the empty Whitehall office, leaving passive-aggressive "I'm away" notes on his desk.
From a management and leadership perspective, all I can say is that this strategy makes workers a "cheese-eating surrender monkey" (in memorable terms). Simpson – same year Who Moved My Cheese? Published to explain France) the attack on the workforce by some politicians and business leaders is the seismic shift they are facing: the tightest labor market in decades, rising inflation, office life with all its economic and cultural turmoil. worldwide refusal to return to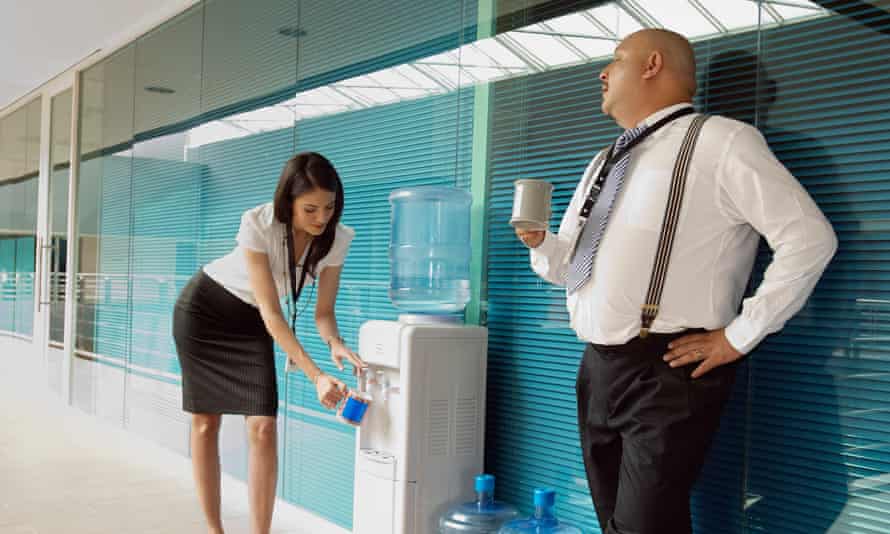 Boris Johnson's timing coincided with a press briefing by Rees-Mogg that he could cut civil servants by one-fifth. He deliberately combined the issue of service cuts with criticism of the new hybrid model of working three days a week from the office and two days a week remotely, which is quickly becoming the norm in post-pandemic cities worldwide.
Not only is it bad politics to do so, but we face evidence that new work patterns that give workers agency and flexibility, and blend in-office social time with self-managed, less-monitored work, are productive. Stanford University professor Nicholas Bloom A study of 16,000 workers Based on this, you can increase your productivity by up to 13%. Data from Ipsos consistently shows that flexibility to work differently across all demographics is desirable. 65% said they are more productive when they work flexibly.
Then, why the resistance of politics and management? Let's go back to cheese. Old habits easily fade, and changing the command and control model is an undeniable challenge. Hybrid implementations are difficult and require experimentation and iteration. Human character who is indecisive and resists change who moved my cheese? It's called 'Hem and Haw'. It takes much longer than the more entrepreneurial "Sniff and Scurry" to realize that they have to go through their maze to find a new cheese sauce. Today, Hem and Haw are leaders who prefer to see pointless presentationism rather than being curious to find out how their employees like to work and are most productive.
Post-pandemic offices are completely different from before. Teleconferencing and technology have collided with cultural shifts and people want to better integrate their work and the rest of their lives.
In workplace politics and the post-pandemic workplace, 2022 will be remembered as a battle between refrigerators and water purifiers. But to borrow another word, those who make and enforce policies must keep them real. A change happens and someone just moved the cheese.
Julia Hobsbawm is nowhere office: Re-creation of work and the workplace of the future Co-presenter of the podcast The Nowhere Office